Heritage Food Truck Catering is currently developing a partnership program with the Massachusetts Farmers Markets for the 2021 spring-summer-autumn season. While it is a little early to announce this program, it may have the following elements: 
The Heritage food truck will be present at selected farmers markets in greater Boston.
It will serve as a test kitchen for locally sourced, locally made products and brands.
We will organize community events and contests that will promote locally sourced, locally made food products and brands and attract more visitors to farmers markets.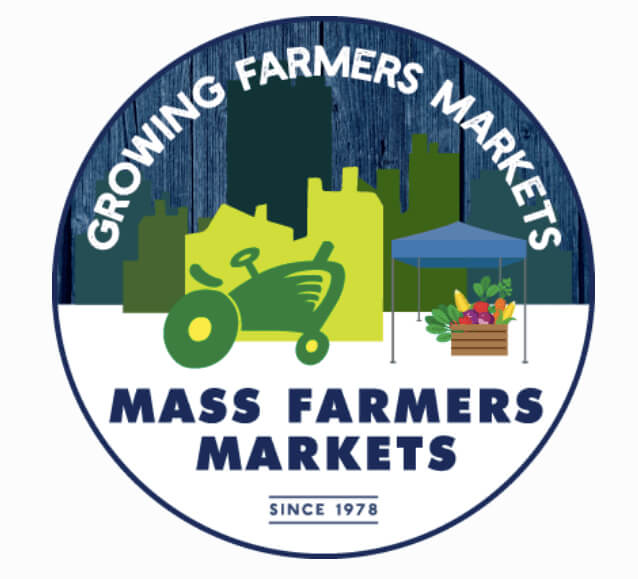 Stay tuned.