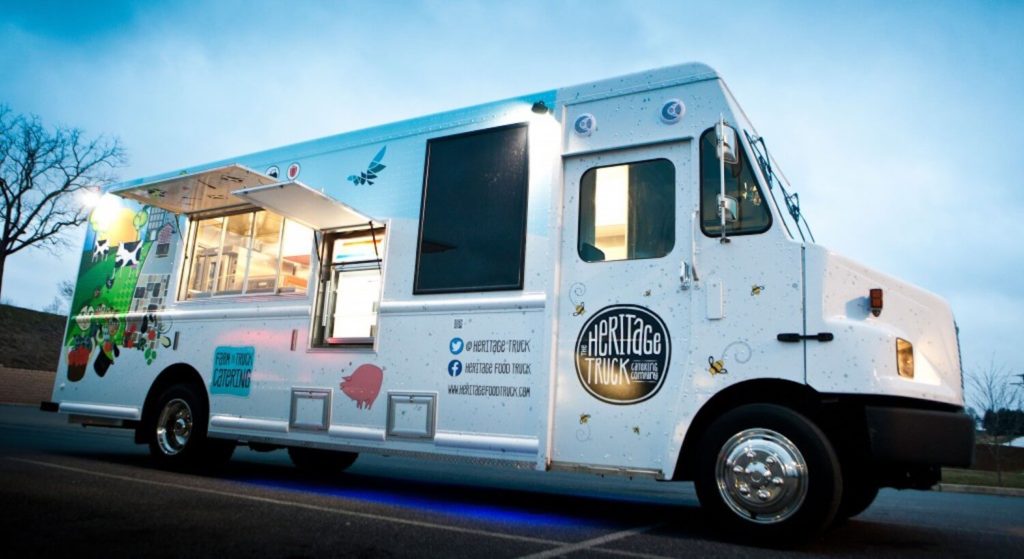 The Heritage Food Truck Catering Company is a catering company located in Malden, MA. We emphasize five distinctive characteristics: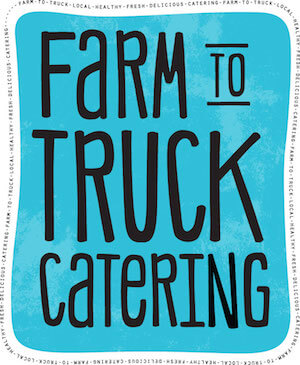 These are:

Our meals are farm-to-table, i.e., our menus are seasonal and the main ingredients in our dishes are all locally sourced.

Our recipes come from original ethnic cuisines that represent the diversity of the city of Malden where we are based and are curated by our talented chef, Lorena Lorenzet.
We practice a nutritional philosophy called "eat the rainbow" which integrates the latest medical findings on preventing inflammation in the human body. It is supervised by a world-class expert: Dr. Gary Epler.
We operate a high-end food truck that can deliver our food in any non-traditional setting, but we are also happy to cook in your kitchen or deliver food directly from our Stock Pot Malden shared kitchen (also the home of our sister company).
We are relentless advocates for local farmers, local food entrepreneurs, and local health providers who recognize the crucial role of food in health. The Heritage Food Truck is a floating test kitchen and "learning vehicle", constantly seeking to connect the dots between local agriculture, local food and local health.
---
We support our community!
Heritage Food truck and its sister company Stockpot Malden support the local community in partnership with Local Lunchbox from the Shah Foundation and the YMCA.
---