Heritage Food Truck Catering is a catering business that serves both individual and corporate customers. It offers a farm-to-table menu that utilizes a rich array of cuisines of the world while offering key nutrients that contribute to human health. It is a sister company of Stock Pot Malden, the shared kitchen commissary in Malden that houses about nine other food trucks that are independently owned.
Heritage Food Truck Catering has both a Business-to-Customer division (B2C) that serves individuals organizing private events, and a Business-to-Business division (B2B) that serves the corporate market.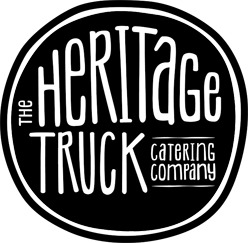 PRIVATE EVENTS
In our Business-to-Customer division (B2C), we operate a state-of-the-art food truck through which we cater to individuals who organize events such as weddings, family parties, summer and holiday parties, graduation parties, sports events, and more, all in non-traditional venues. The truck is particularly popular with millennial weddings. Unlike traditional food trucks, we do not do any street-vending, nor do we participate in food truck festivals. All our events are pre-paid.
We also happily cater kitchen-based events organized by individuals that do not require the truck.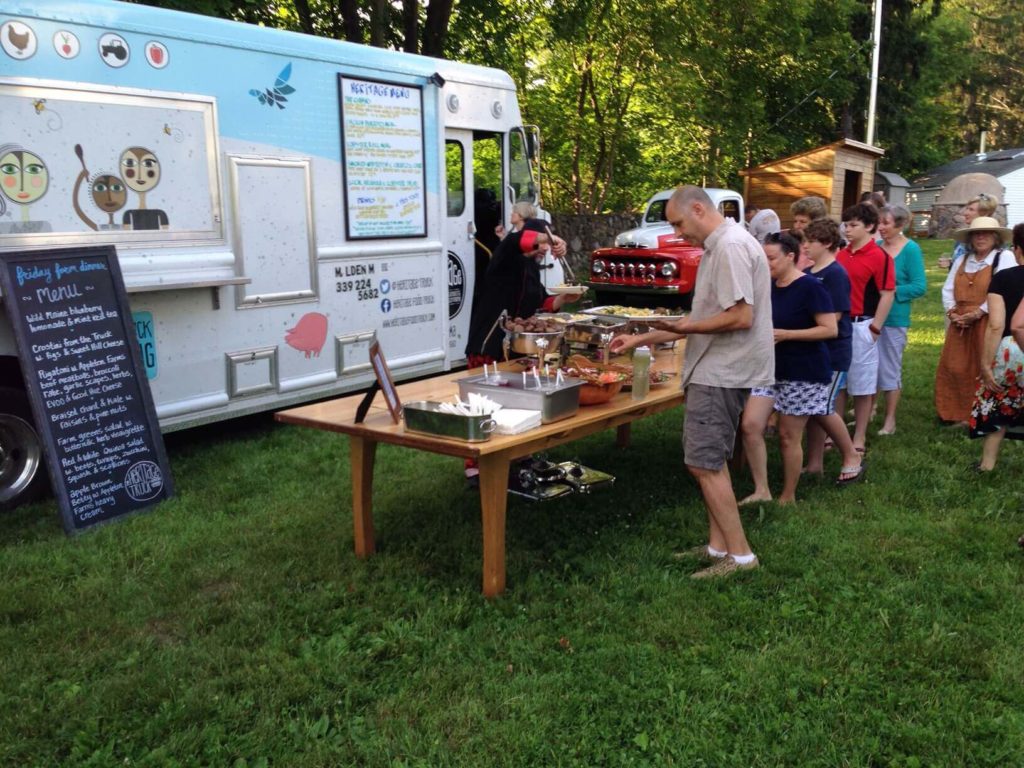 CORPORATE EVENTS
In our Business-to-Business division (B2B), we deliver meals on-premise for businesses (with or without our food truck) and are happy to partner with catering brokers whose corporate or non-profit clients seek the locally-sourced, culinarily diverse and highly nutritional food that we provide.
RENTING OUT THE HERITAGE TRUCK BY THE DAY
For special occasions, we also rent out the Heritage food truck (and lend some staff as needed) for promotional events or new product market tests involving local chefs or food companies that share our philosophy of advocating for local farm produce, culinarily diverse foods and nutritionally rich meals. Contact us for details.