The Heritage Food Truck Catering offers a seasonal farm-to-table menu that changes frequently. Here are selected examples of entrees we feature.
---
CHICKEN BALLOTINE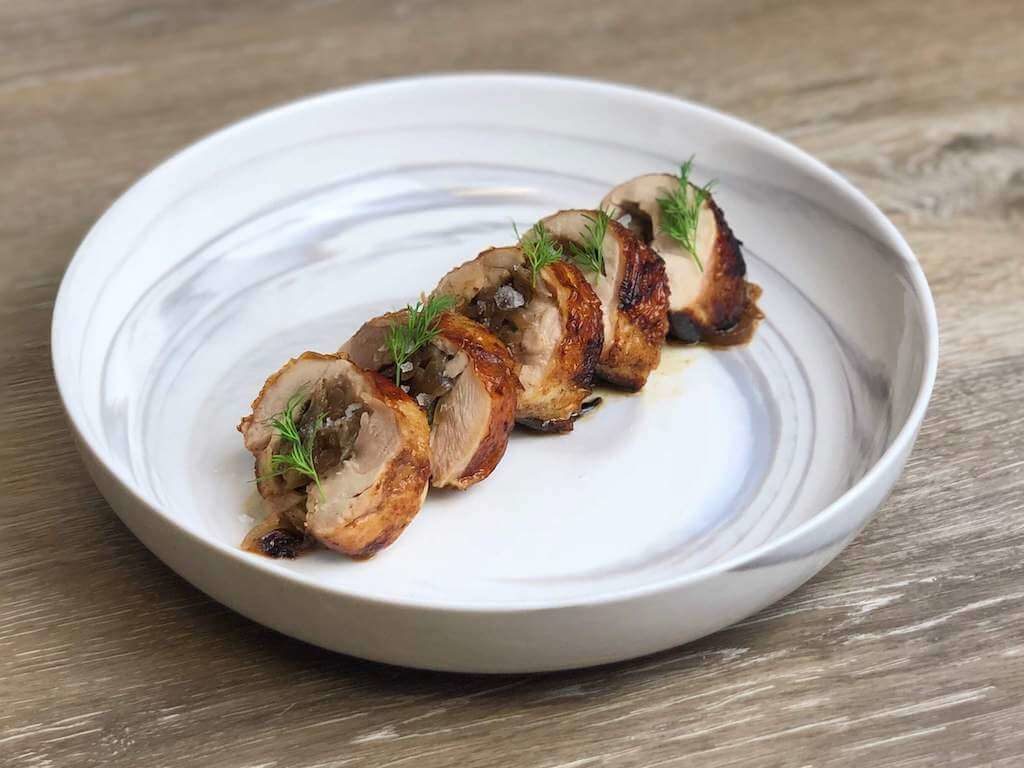 ---
BEEF BRISKET WITH CELERY ROOT PUREE AND CHARRED BROCCOLI WITH ROSEMARY, LEMON AND SESAME CRUNCH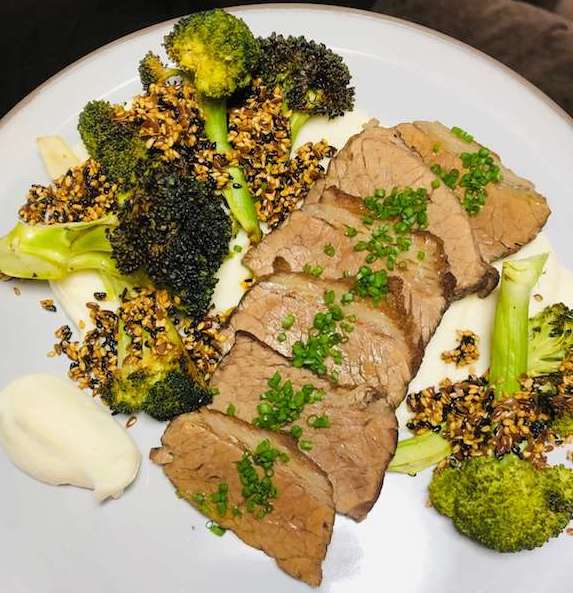 ---
PORK CARNITAS WITH CARROTS AND PARSNIPS AND BRUSSELS SPROUTS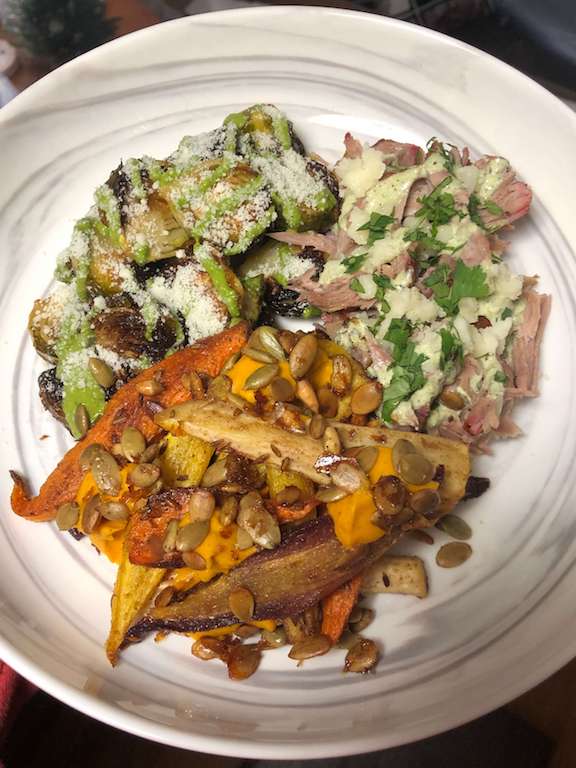 ---
BEEF BOLOGNESE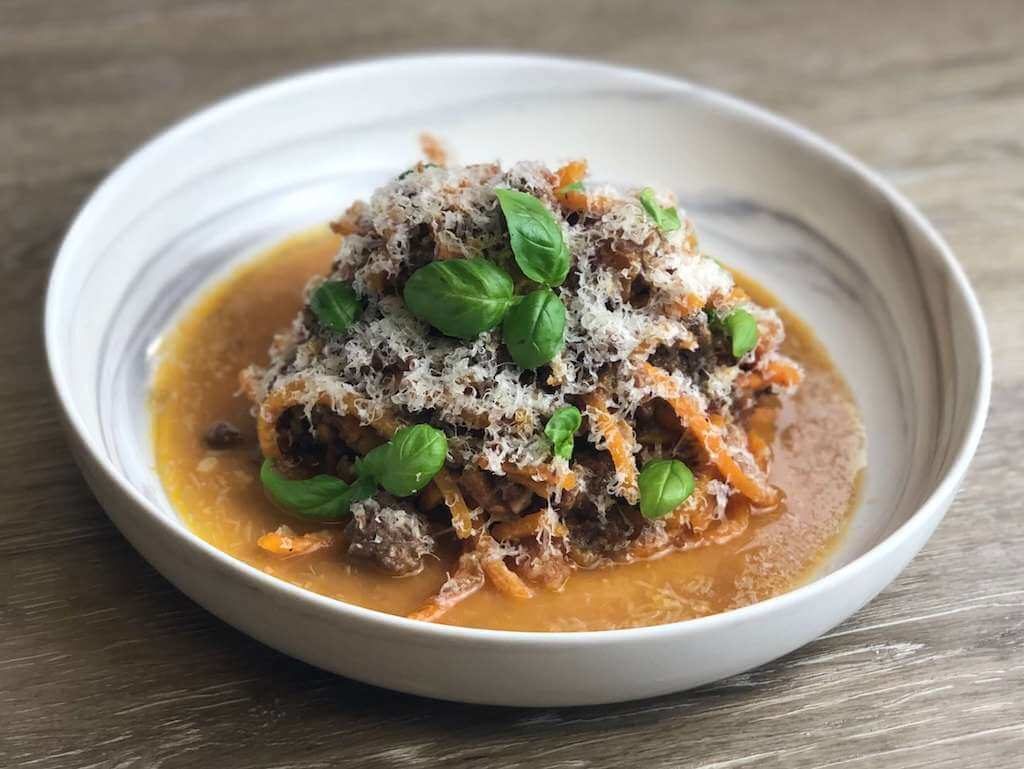 ---
BEET STEAK WITH A MUSHROOM GLACE AND ROASTED SWEET POTATOES AND FRIED SAGE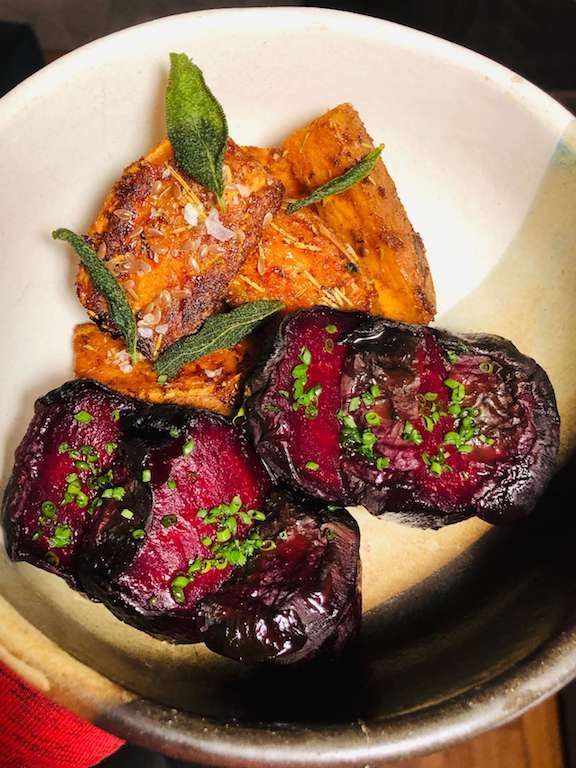 ---
BLUEFISH WITH CANDIED LEMON BUTTER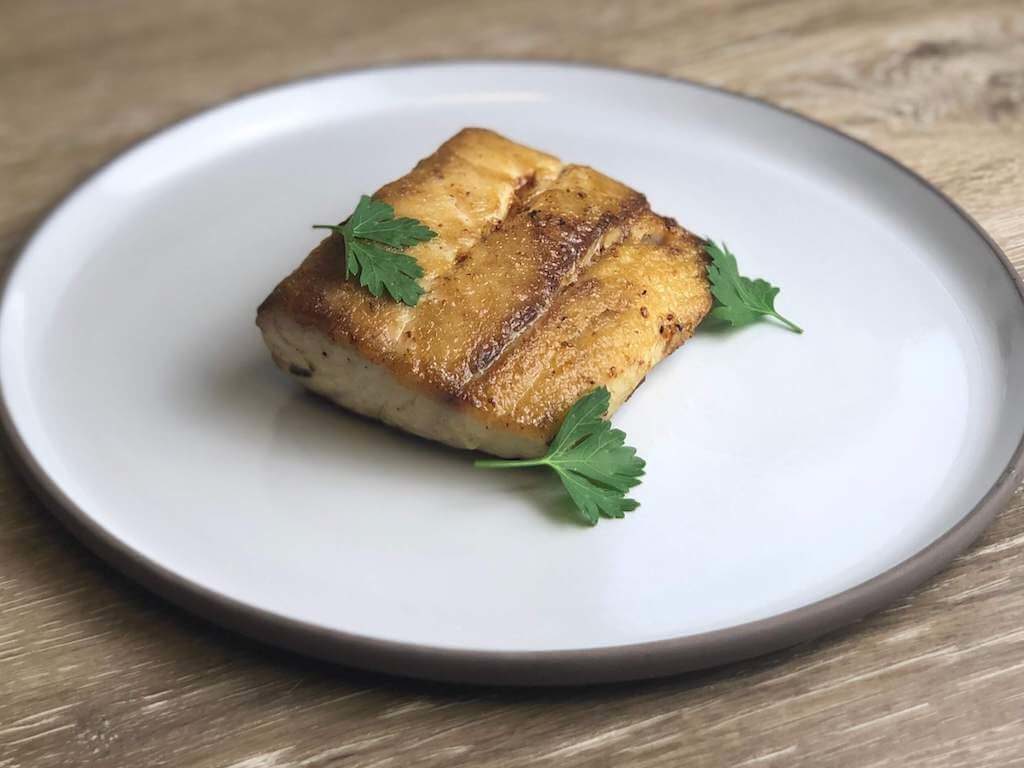 ---
FALL HARVEST SALAD
This dish is a fall salad with a cranberry vinaigrette, toasted rosemary pecans, Great Hill blue cheese and roasted acorn squash.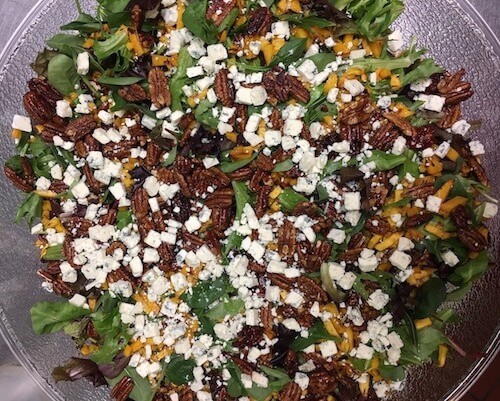 ---
ROASTED SKIN ON "ESCALOPE DE POULET" WITH YUKON GOLD SMASH POTATOES AND A GARLIC AND THYME JUS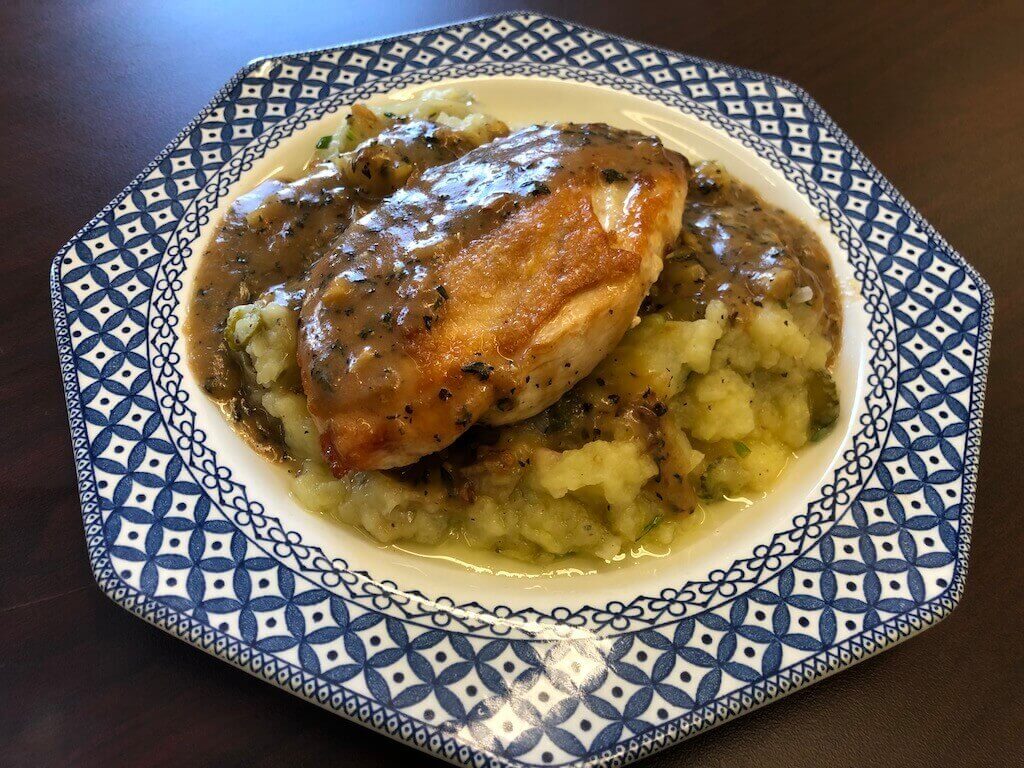 ---